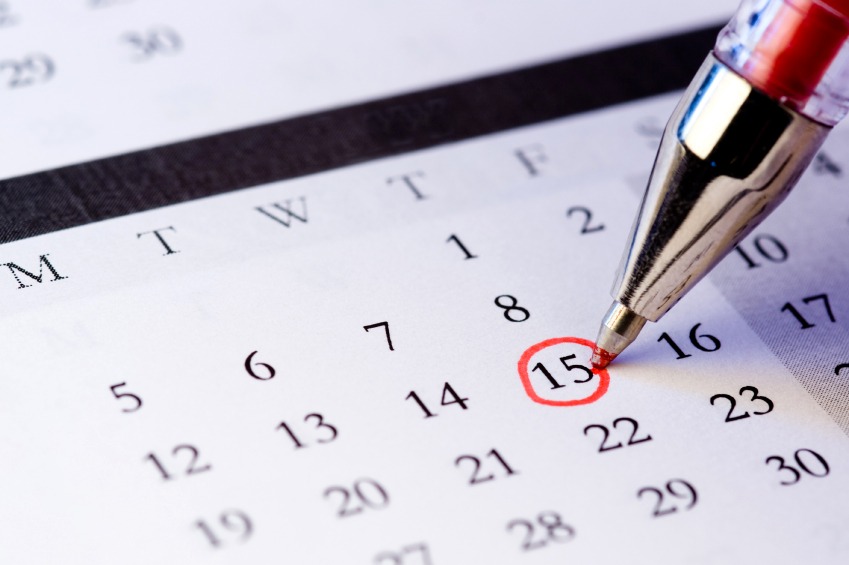 Book online or call us and have a chat about your event. We are always happy to chat with you to work out how we make your special event perfect! Watch our video to ensure the hot tub will fit in your garden. We deliver on a Thursday or a Monday and will make arrangements to deliver to you at a time that works best for you. Please let us know how we can make it as convenient as possible for you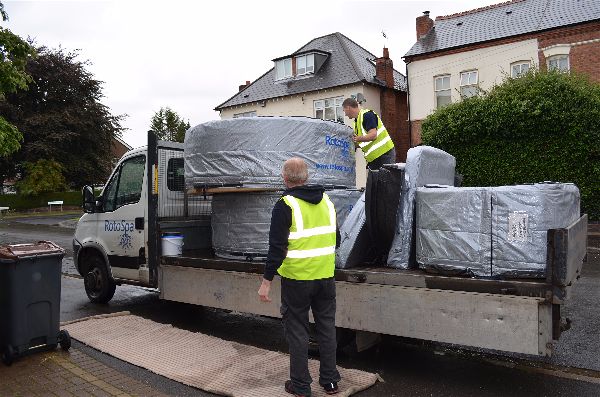 Your Delivery
Delivered to your home or holiday cottage, your hot tub will be positioned, setup, filled with water and full instruction on water care and hot tub operation. Our BISHTA Water Safety trained team will give you full instructions on how to manage the water to ensure the very best and safe experience and how to maintain it whilst you enjoy the tub.We even provide instructional videos via email if you need a reminder on how to do things!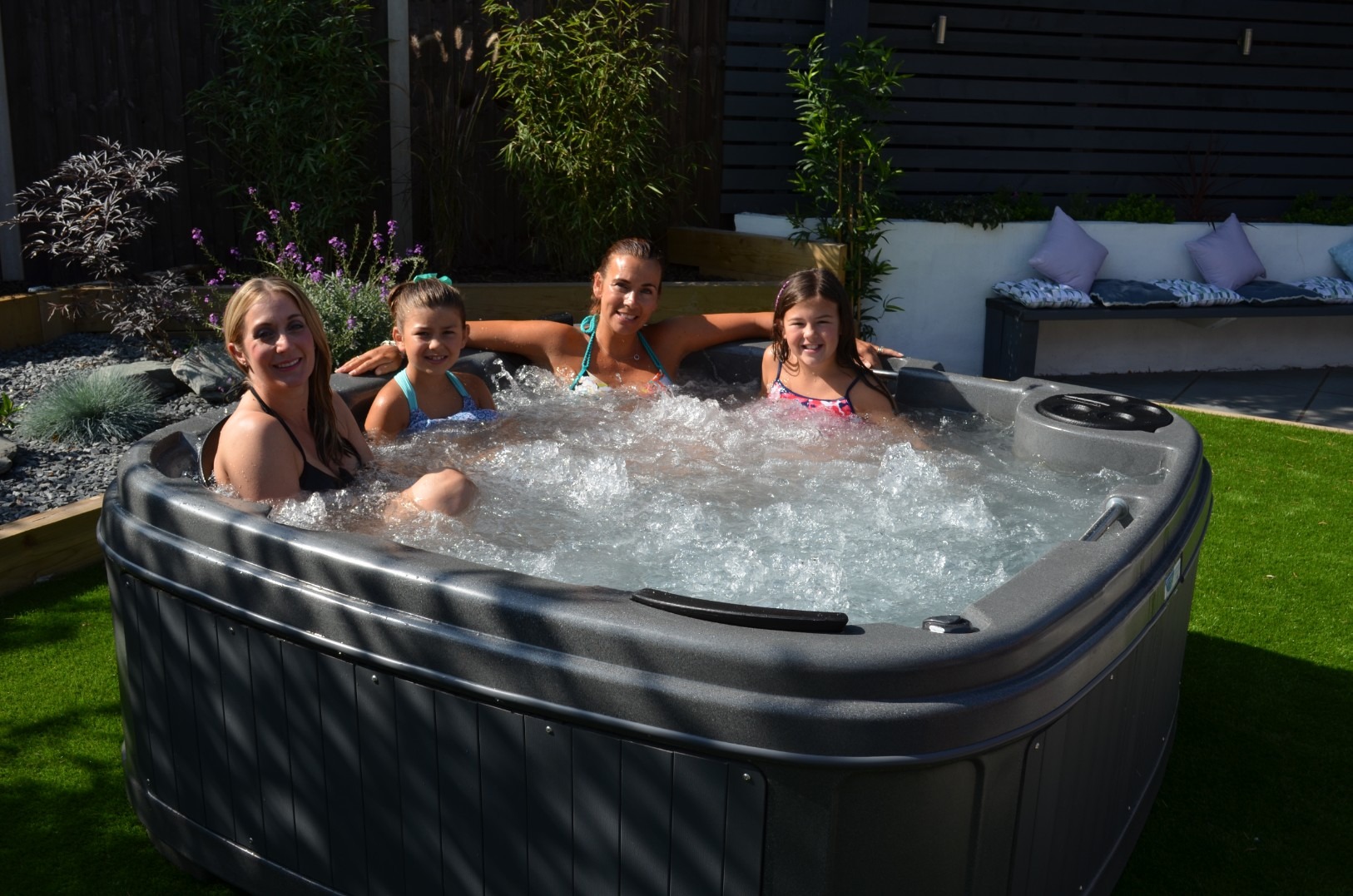 Your Hot Tub Experience
Sit back and relax in your luxury hot tub and enjoy the multi air jets and water massage from the 24 point multi-point system. Use the controls to add or remove air bubbles, change the water pressure and alter the temperature to suit your mood all wrapped up with mood LED underwater lighting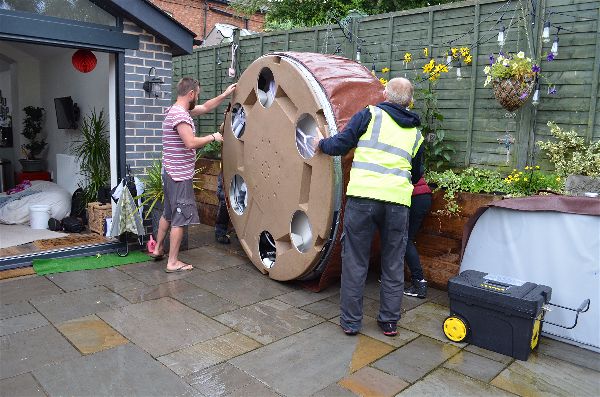 Your Collection
Prompt and efficient collection of the hot tub with safe disposal of the water and your garden returned to as we found it. We handle the full collection using our industrial pumps to drain the water into a safe drain. You don't even need to be in when we collect!
Prefer to speak to someone? Give us a call