Hot Tub Relocation – Hot Tub Movers – Hot Tub Transport
Do you need a hot tub moving?
Moving House and taking your hot tub with you?
Bought a used hot tub off ebay or facebook?
Need Your Hot Tub securely storing for a while?
Premier Hot Tub Hire offers a fully insured hot tub relocation and move service via our sister company – The Hot Tub Mover.
The Hot Tub Mover are hot tub movers and hot tub transport logistics experts. We have access to professional spa moving equipment including
Spa Dolly
Spa Sled
Heavy Lift Twin Axle Trailer
Bespoke Hot Tub Crane Trucks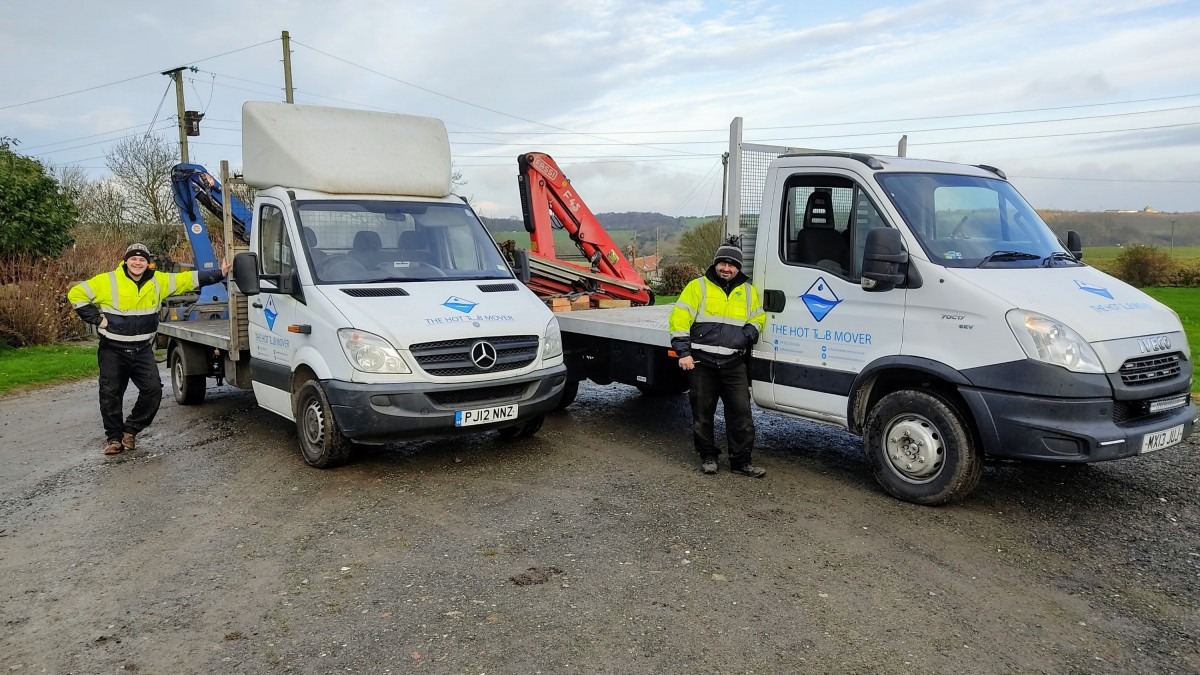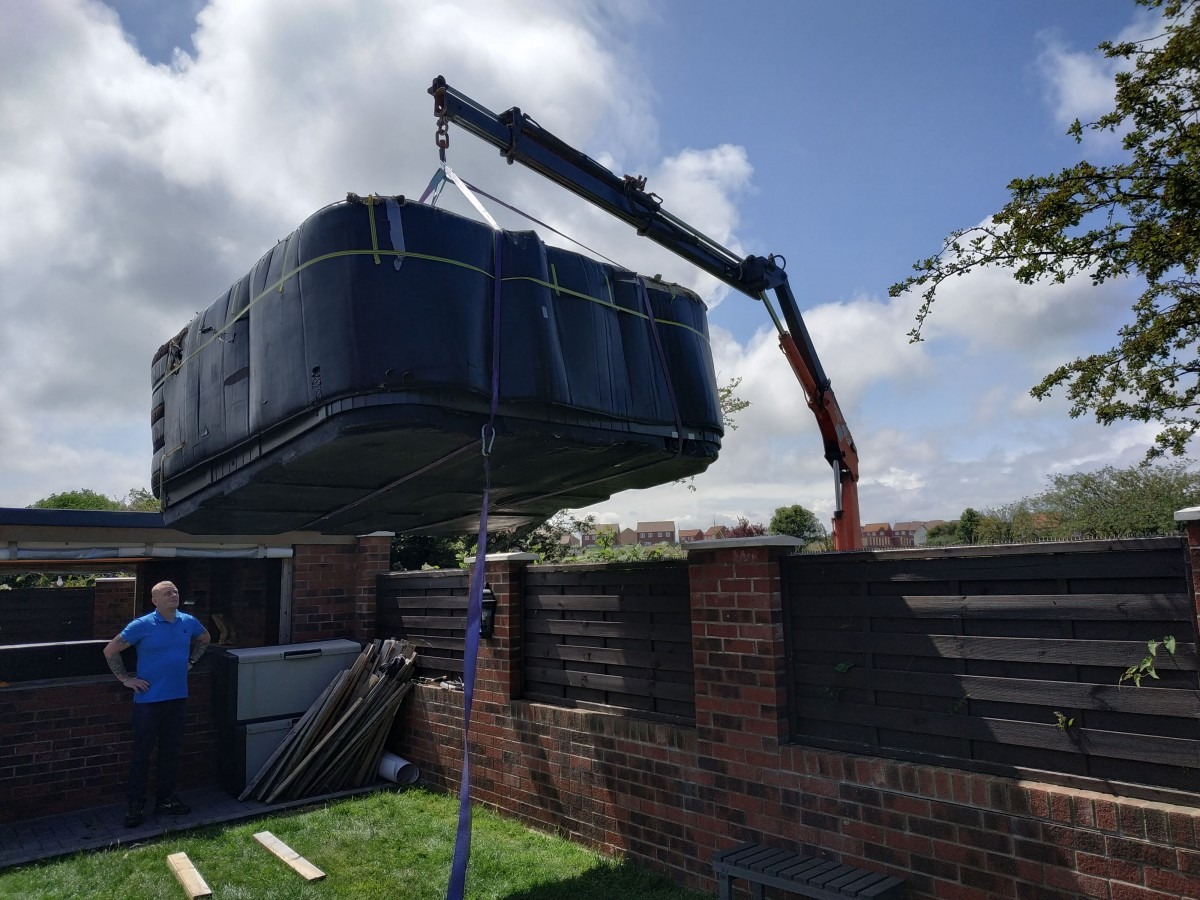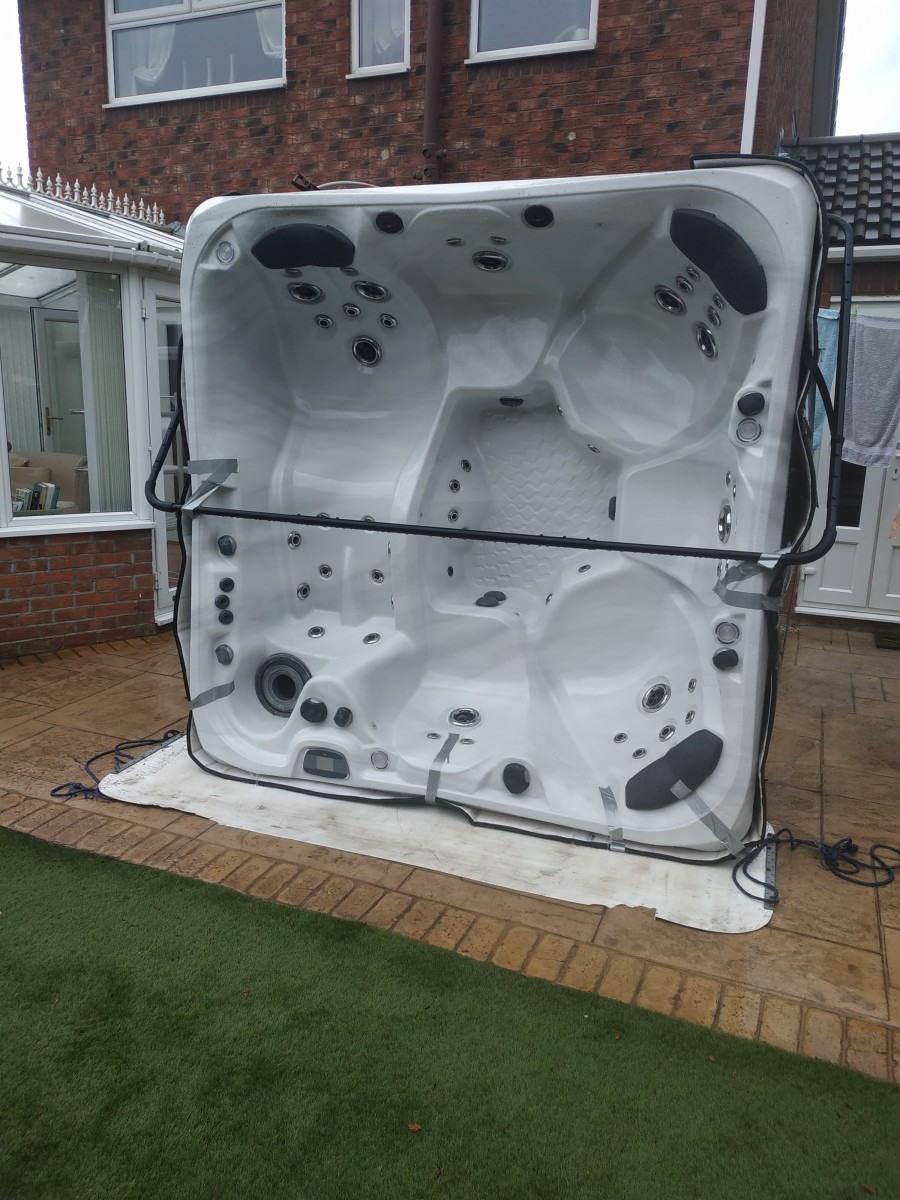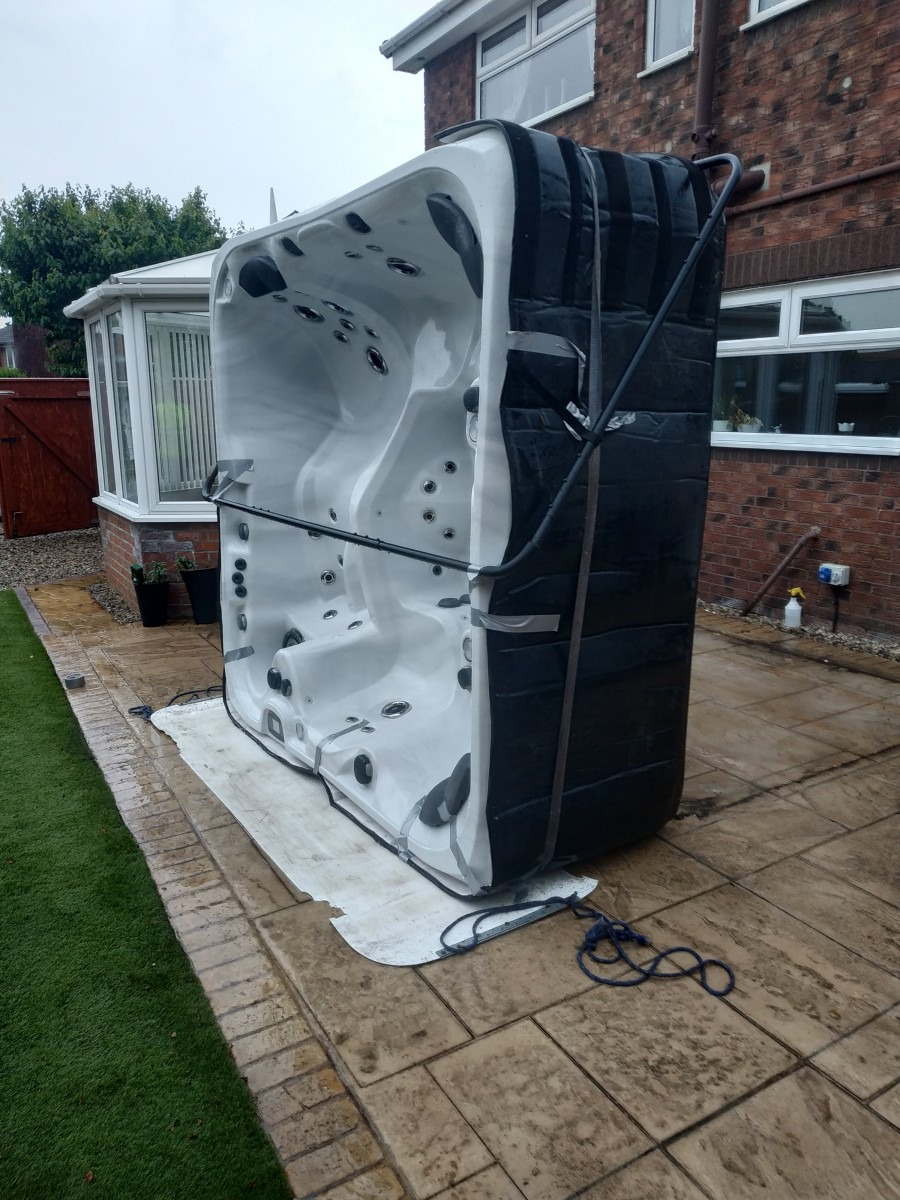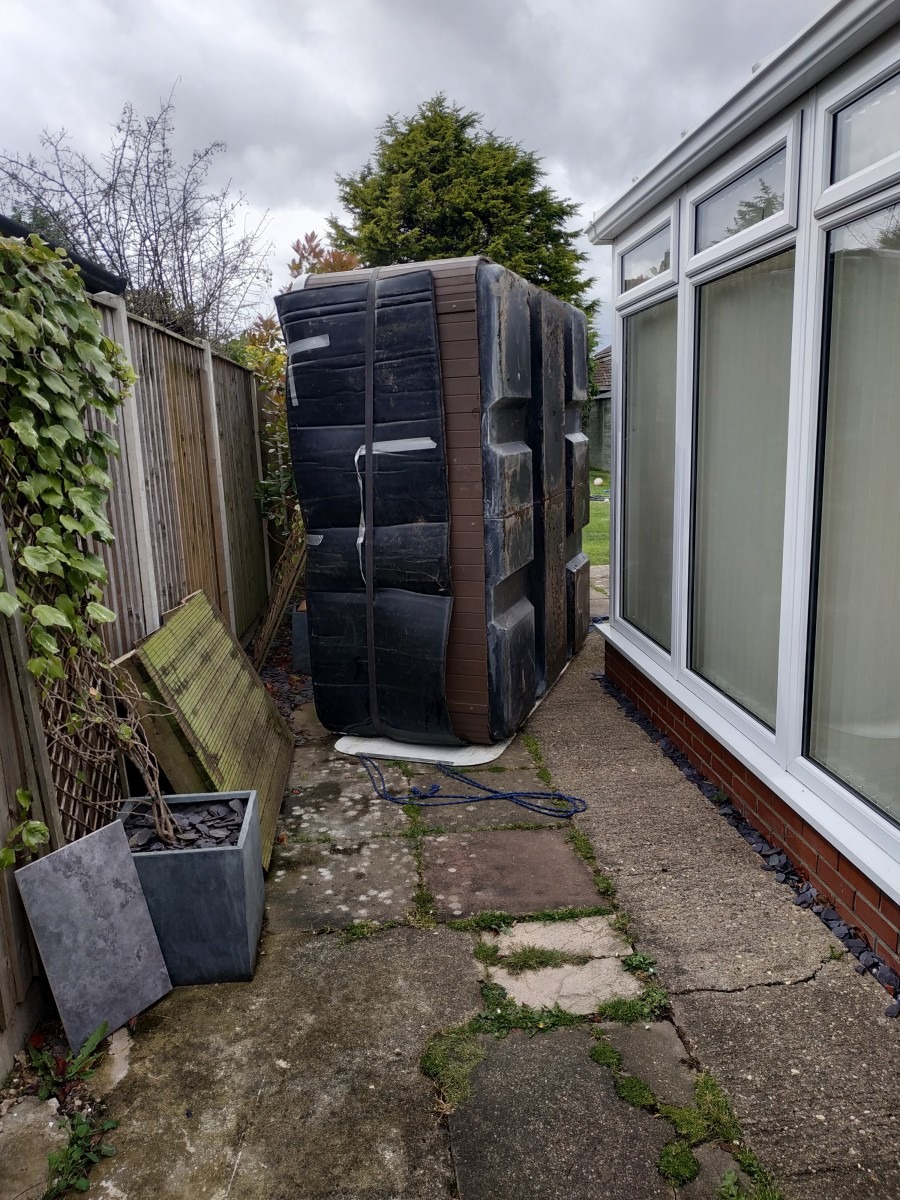 You can read about the type of work we do here